SIGN UP

Sign up for a free advertiser account

CREATE ADS

You can create ads and target your audience

INCREASE CLICKS

Our system will market your products or services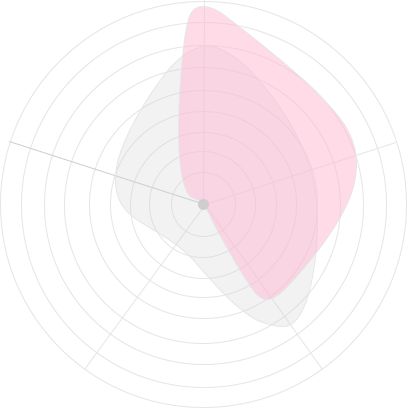 COST PER CLICK

Pay-per-click (PPC), also known as cost per click (CPC), is the online advertising model used to direct traffic to websites, in which an advertiser pays a publisher (typically a website owner or a network of websites) only when the ad is clicked.

COST PER MILLE

Cost per mille (CPM), also called cost per thousand (CPT), is a commonly used measurement in advertising. It refers to the cost an advertiser pays for one thousand views or impressions of an advertisement.

open RTB

Real-time Bidding (RTB) is done through a programmatic on-the-spot auction, which is similar to how financial markets operate. RTB allows for Addressable Advertising; the ability to serve ads to consumers directly based on their demographic, psychographic, or behavioral attributes.
Advertisers
Interested in buying traffic? We offer a lot of options and perks.
We can work with XML feeds - a simple and convenient option for those looking to place their POP ads. That is a strictly CPC based tool. If you're set on working on CPM, consider using our SSP (Supply Side Platform) to buy our banner traffic.
We offer black and white lists, close traffic monitoring, targeting your audience by any parameter you like and high number of publishers from all over the world.
GEOTARGETING

Choose GEO-locations your ads
will be shown at

KEYWORD TARGETING

Find the right audience by using specific keywords

DEVICE TARGETING

Choose the right user by their device